Behavior Analysis Technology
An innovative start-up at the service of behavior analysis.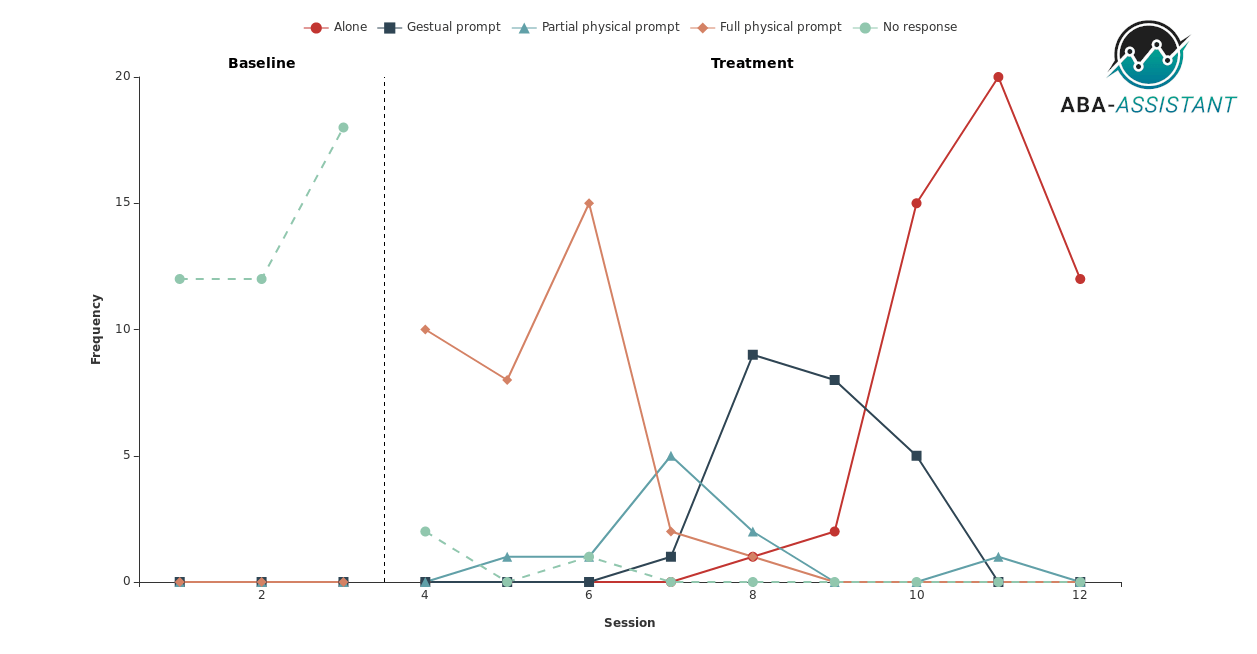 Who are we?
We are a young Start-up which brings together experienced professionals in the field of behavior analysis and IT. The pooling of our skills gave rise to our desire to develop solutions to help professionals, beneficiaries as well as all individuals in the taking and analysis of data as well as the transmission of knowledge and skills.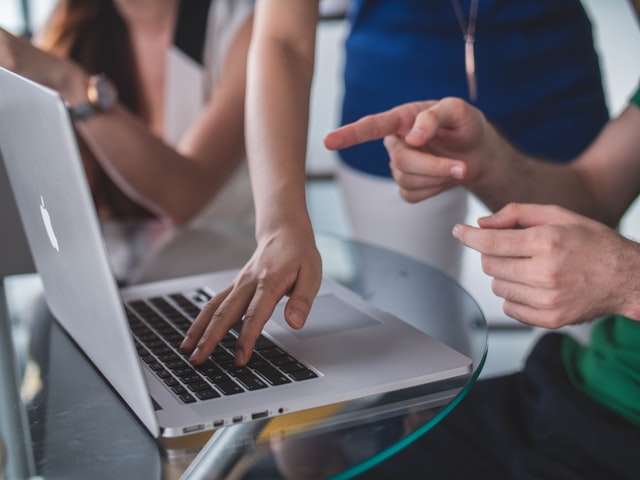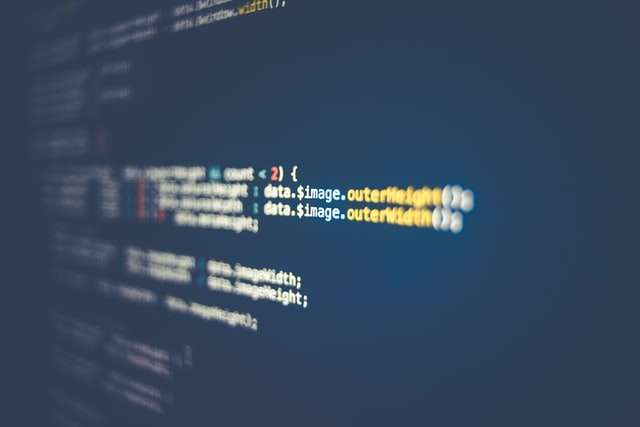 Internet for Behavior Analysis (ABA) and Data
Behavior Analysis Technology uses all its expertise to offer you solutions to manage your data, communicate as a team, and train in complete security. Its products are all based on Applied Behavior Analysis (ABA) and the latest digital technologies.
Strong expertise in the field of behavior analysis
We are a team of qualified professionals, certified and recognized in ABA. Our field experience allows us to offer you solutions tailored to your needs.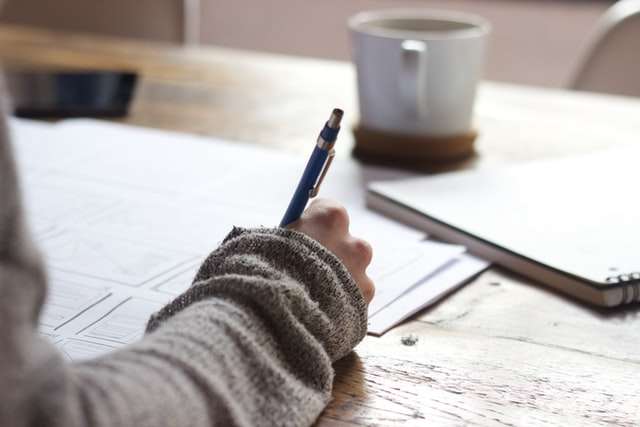 Our products
We offer online solutions for professionals, beneficiaries and anyone interested in behavioral data analysis.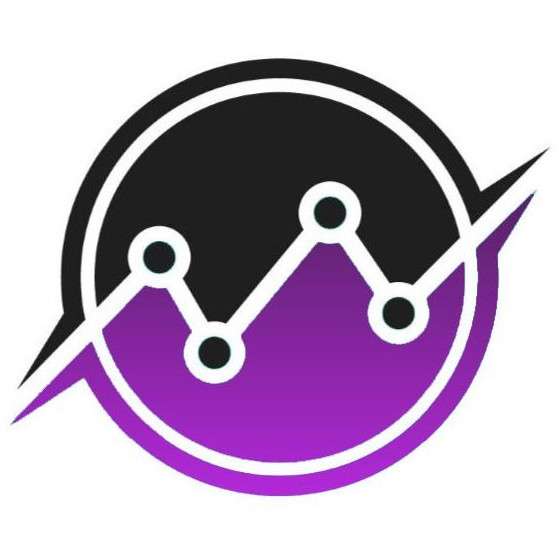 Training
Online training and presentations on behavior analysis and its applications from beginner to advanced level.
Very soon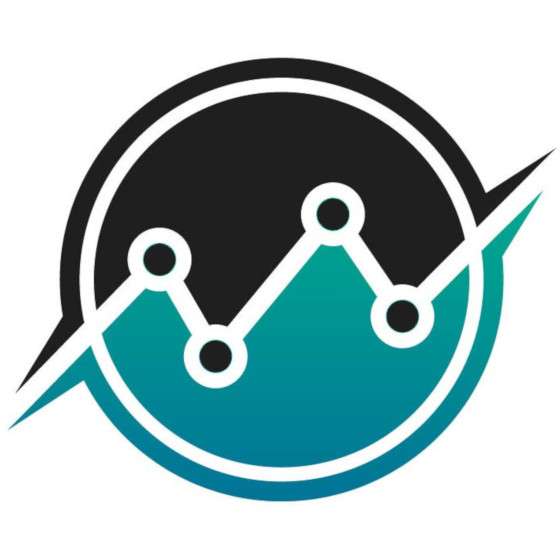 Aba-Assistant
Data-taking and graphical analysis platform based on applied analysis of ABA behavior.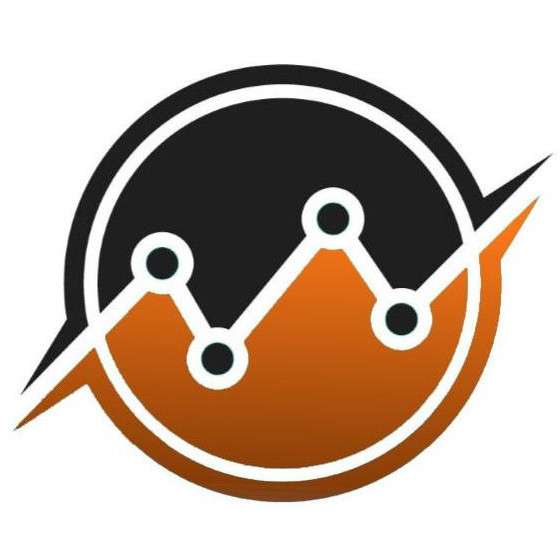 Research and development
Research on artificial intelligence and its applications in the field of ABA.
Very soon

"Without data, you're just another person with an opinion."